Welcome to

South Florida Doctors Group

The Best Care
Far too often, people will avoid medical treatment until it is absolutely necessary, believing that rest and the latest at-home remedy are all they will need to recover. The reality is that many conditions and health issues require professional treatment and regular appointments. With our primary care services, we can help patients with a variety of issues and health problems.
With regular checkups, we can also help patients remain healthy and prevent early signs of certain conditions from getting worse. Keeping up on one's regular health is the most effective way to stay healthy. Waiting for an illness or condition to get better without professional treatment will only prolong the pain.
With our preventive and primary care, we can help you receive the professional treatment you need to be healthy.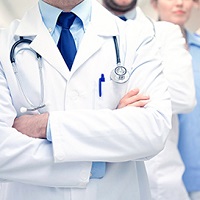 Our Team
From the moment patients walk in the door to any follow-up appointments, our team strives to create a comforting and welcoming environment. We will help patients relax and receive the proper medical care they need. Along with that, we also provide follow-up care and support for patients when we need to ensure the treatment is working properly. Our team takes the time to evaluate the patient's health and listen to their concerns. This way, we will be able to customize the treatment to the patient's needs. Our goal is to help patients heal and maintain a healthy lifestyle. With regular checkups and treatment, we will be able to do so.
About Us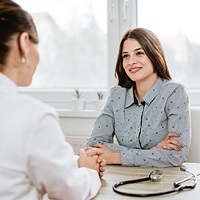 Our Services
When it comes to primary and preventive care, our main goal is to help the patient recover from sickness or illness while also helping them to maintain a healthy lifestyle. With regular checkups at our practice, we are able to keep an eye on a patient's health and prevent any early signs of a health issue from getting worse. Our services include school physical exams, immunizations, health checkups, preventive care, high blood pressure treatment, pap smears, pregnancy testing, glucose testing, allergy testing, STD testing, diabetes treatment, weight loss treatment, men's health and women's health. We can provide more services and schedule checkup appointments for the patient in the future.
View Our Services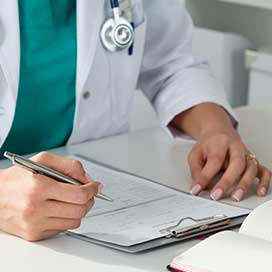 Patient Information
To begin the treatment process, we will need to gather information on the patient's current condition, medical history, allergies, insurance information and any other pertinent information we need to know. Once we gather this information and conduct an examination, we can help determine the extent of the patient's condition and develop a customized treatment plan. Since no patient is exactly like another, there is no single treatment method for an issue. With that in mind, we can meet the patient's needs and help them on the road to recovery. We strive to help patients receive the treatment they need to recover and lead healthy lives.
Information