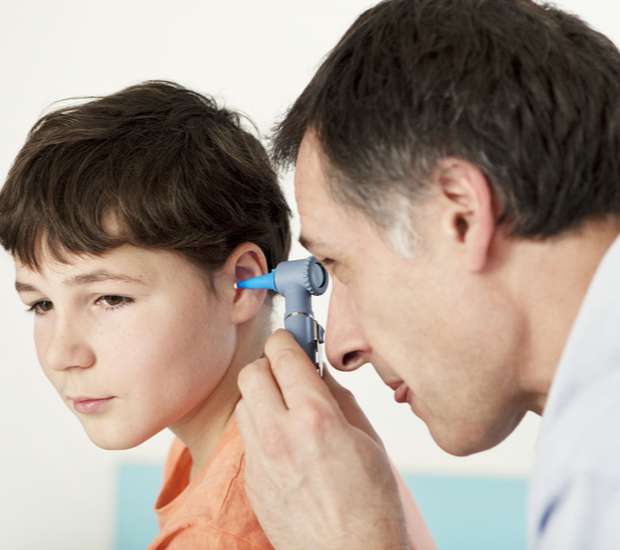 Adolescent Physicals
Pembroke Pines, FL
The Early and Periodic Screening, Diagnostic and Treatment (EPSDT) benefit provides comprehensive and preventive health care services for children under age 21. This is key to ensuring that children and adolescents receive appropriate preventive, dental, mental health, and developmental, and specialty services.
Early: Assessing and identifying problems early
Periodic: Checking children's health at periodic, age-appropriate intervals
Screening: Providing physical, mental, developmental, dental, hearing, vision, and other screening tests to detect potential problems
Diagnostic: Performing diagnostic tests to follow up when a risk is identified, and
Treatment: Control, correct or reduce health problems found.
Our Adolescent physicals meet the Florida State requirements and are made up of the following screening, diagnostic, and treatment services:
Screening Services
Comprehensive health and developmental history
Comprehensive unclothed physical exam
Appropriate immunizations (according to the Advisory Committee on Immunization Practices)
Laboratory tests (including lead toxicity screening
Health Education (anticipatory guidance including child development, healthy lifestyles, and accident and disease prevention).
Recent Posts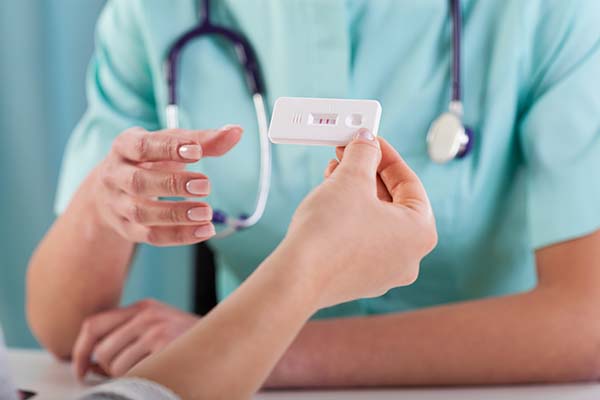 Awaiting the results of a pregnancy test can be nerve-wracking, regardless of whether or not you are planning for a baby. Pregnancy testing can provide clarity about what to do next. The good news is that these days, there are many different options available. You can buy a home pregnancy test over the counter or…